Class of 1957 Celebrates 65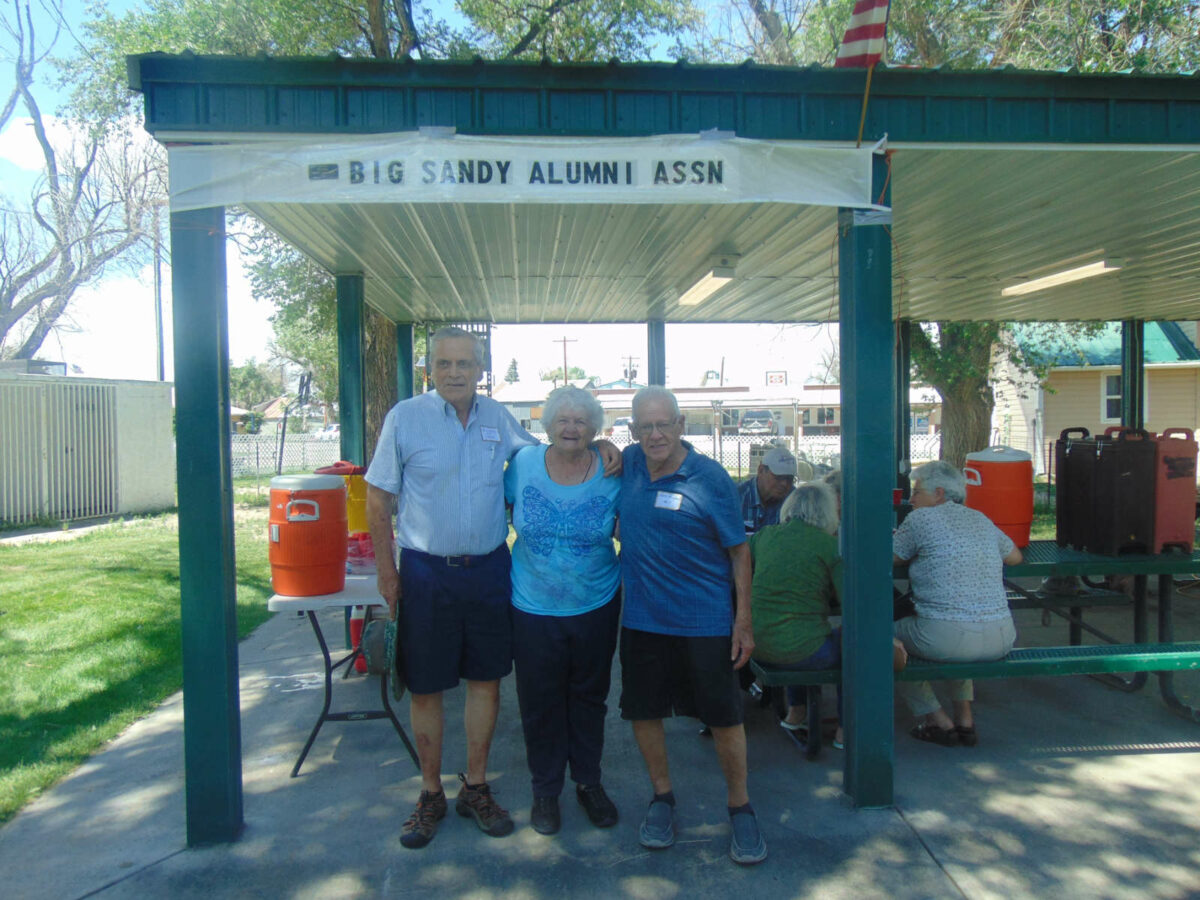 Class of 1962 Celebrates 60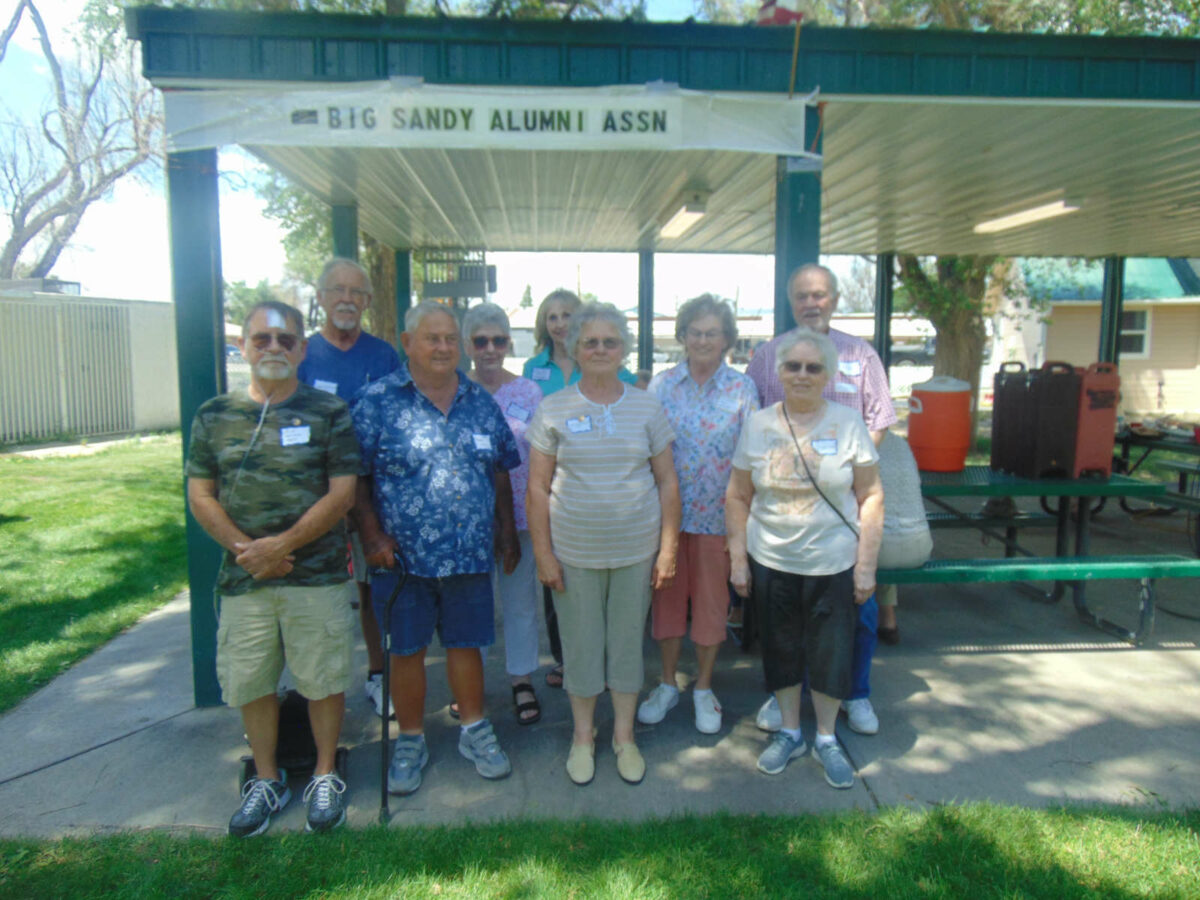 Other Attendee Milestones
70 Years – Class of 1952 represented by Betty (Drommond) Pickenpaugh.
55 Years – Class of 1967 represented by Ken Hamacher. Their reunion scheduled for July 30th, hosted by Allan & Vicki Moore.
50 Years – Class of 1972 represented by Kathy Hertneky.
Class of 1967 Celebrates 55
Classmates gathered together on July 30th in Aurora, Colorado.
Thank you Vicki Jo Moore, for submitting reunion picture!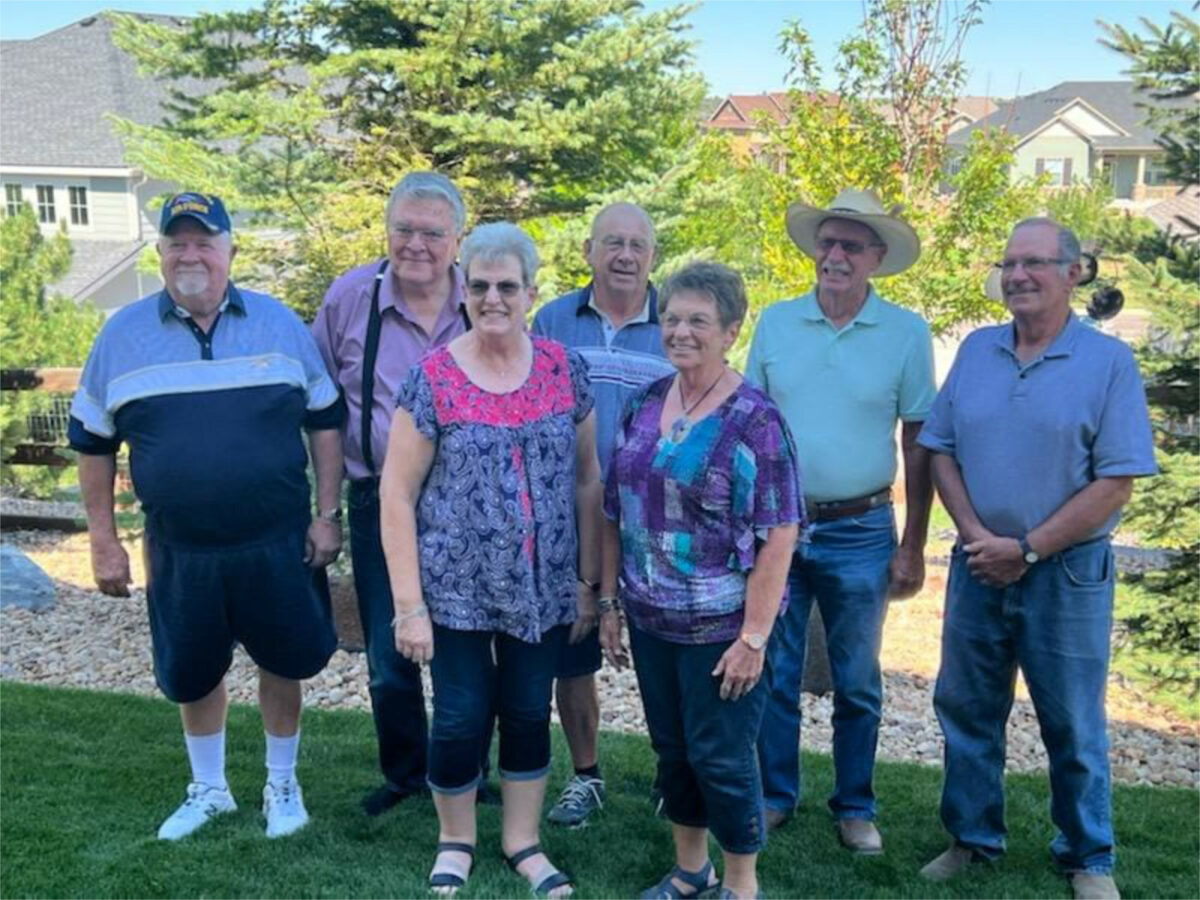 *Class of 1957 picture caption updated to correctly show Leon Michel (pictured) and list Les Atwell, at not pictured.