Coletin completed his lineworker training and was recently hired at Mountain View Electric, Limon office, as an Apprentice Lineman.
He had also received Mountain View's lineworker scholarship.
Way to go Coletin!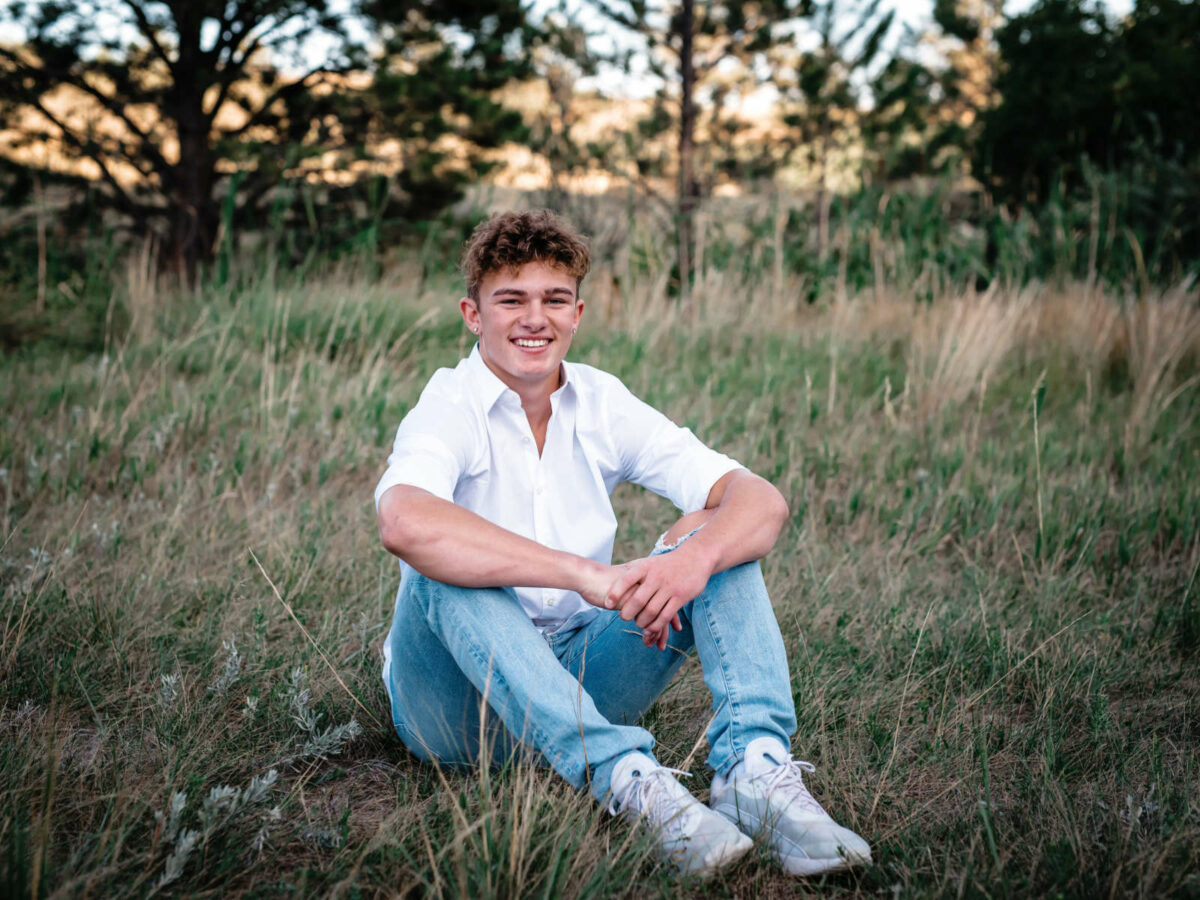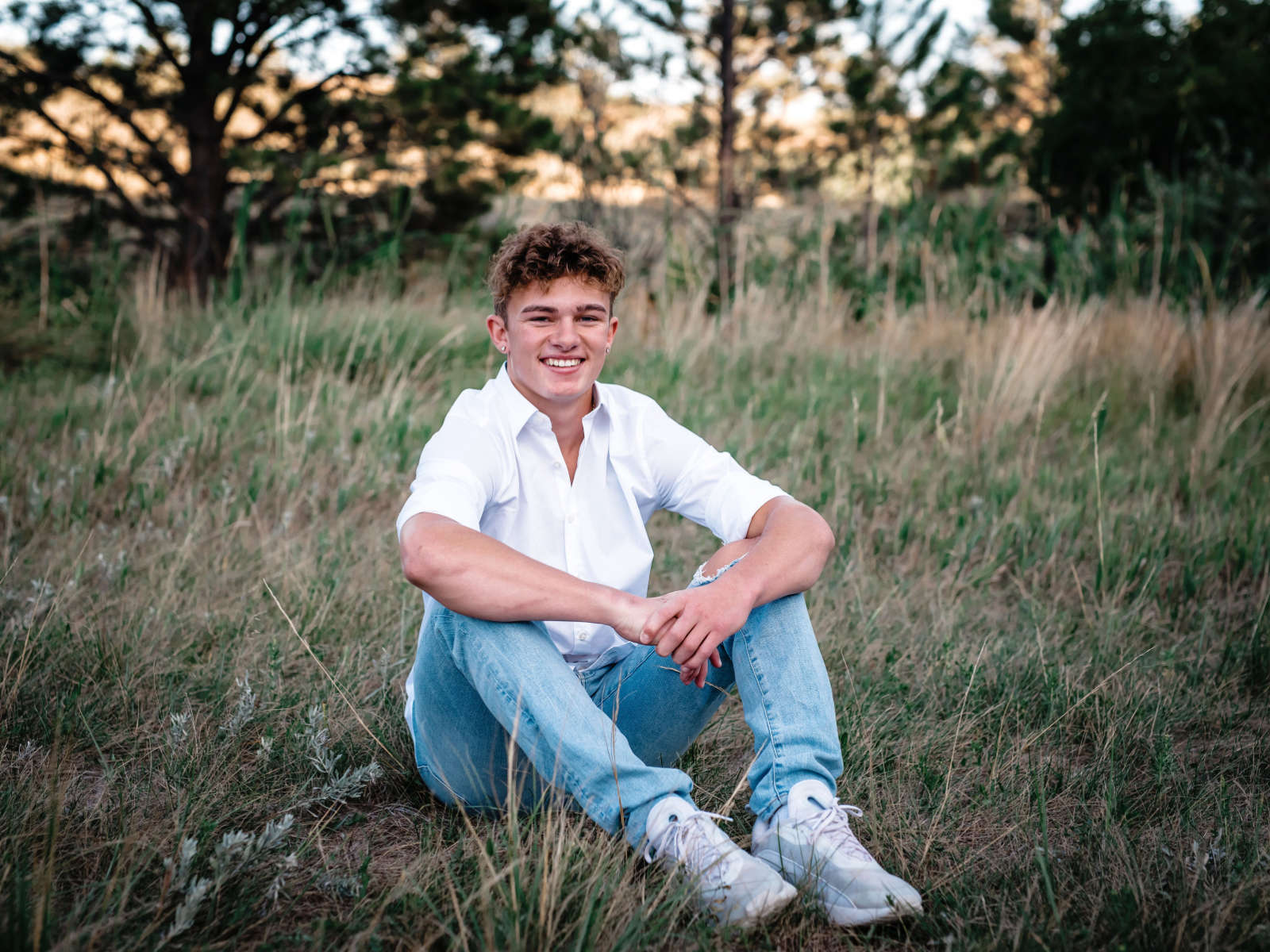 Many Thanks to Our Alumini and Supporters
As always, the scholarships awarded and reporting updates like this are wholly due to the generosity of our alumni and community supporters through their dues, discretionary, memorial and scholarship donations.